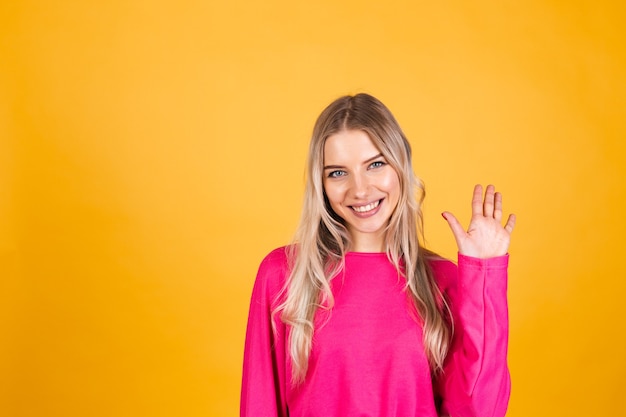 Please read them carefully
We want to provide you with the best online shopping experience ever. For this we use the latest adapted technology for video, chat and shared navigation thanks to https://www.meetnav.com

Video, voice and chat
Escape from everyday busy reality and treat your body with intensive care. Beauty and health go hand in hand. Take time to slow down in our relaxing spa, and everything you're chasing will come around.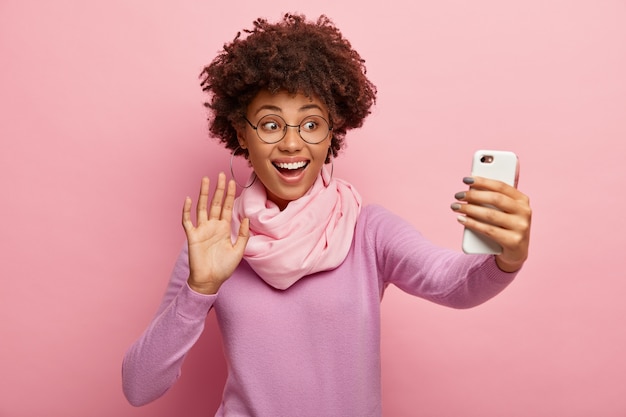 Our personal shoppers
Write one or two paragraphs describing your product or services. To be successful your content needs to be useful to your readers.
Start with the customer – find out what they want and give it to them.